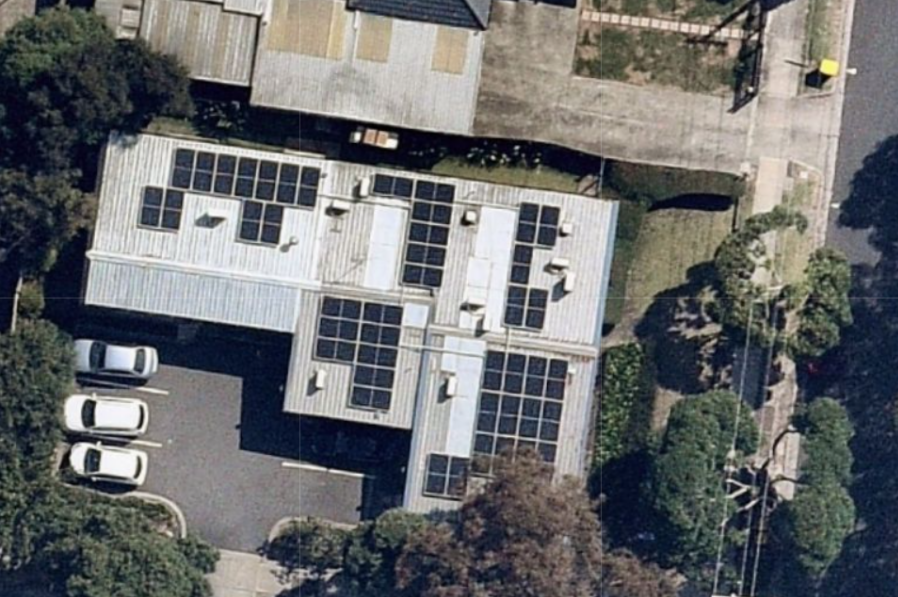 Burvale Heights Vet Hospital provides the best quality healthcare with a combination of dedicated staff and the latest technology.
Perry Kazantzis, the practice owner, contacted Solar Choice with the ambitions of decreasing the hospitals energy bills and their footprint on the environment.
Solar Choice assisted by independently analysing the energy consumption of the site and providing an optimal design for return on investment. Mr Kazantzis was then provided with 3 competitive quotes from commercial solar installers that have been pre-vetted for qualifications and experience by Solar Choice's team. 
The installed 18kW solar PV system features 42 x 450W Longi Solar Panels and a Austrian Fronius Symo inverter
The system is estimated to produce 23,165 kWh of renewable energy each year and will offset almost 400 tonnes of carbon emissions during its lifetime.
The post Burvale Heights Vet installs an 18.9kW Solar PV System appeared first on Solar Choice.