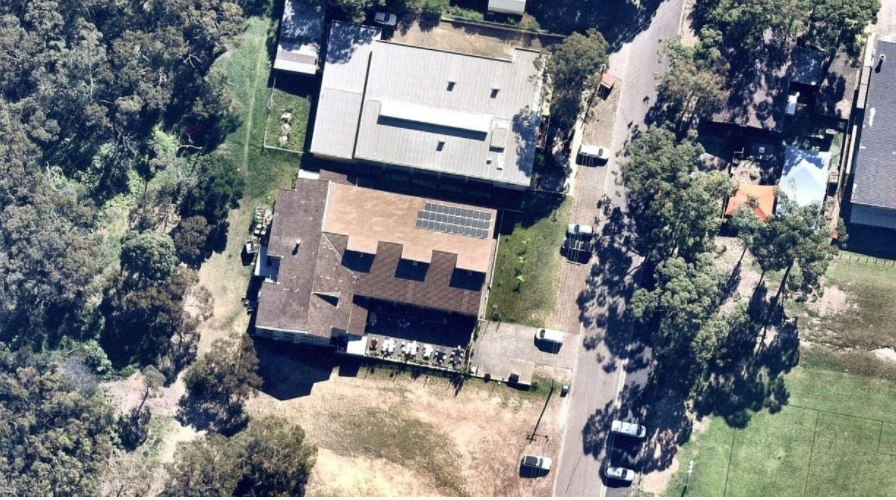 Sokol Sydney is a Czech and Slovak Community Centre established in 1976. A place to play sports, enjoy cultural events and to drink & eat Czech & Slovak beer & specialities.
The club president reached out to Solar Choice initially in 2019 when an independent review of their power bills took place through our in-house Engineering Team.
Due to plenty of night-time activity an appetite for storage was picked up very early on and something they would eventually go onto install.
After assessing numerous Grants the club ultimately proceeded with a 12.6kw system using 35 x 360w LG panelsSolarEdge inverter + a Tesla PowerWall 2 battery
The system is expected to save over $3,700 per year in energy costs along with over 15 tons of carbon emissions per year. 
The post Czech and Slovak Community Centre turn to solar & storage appeared first on Solar Choice.