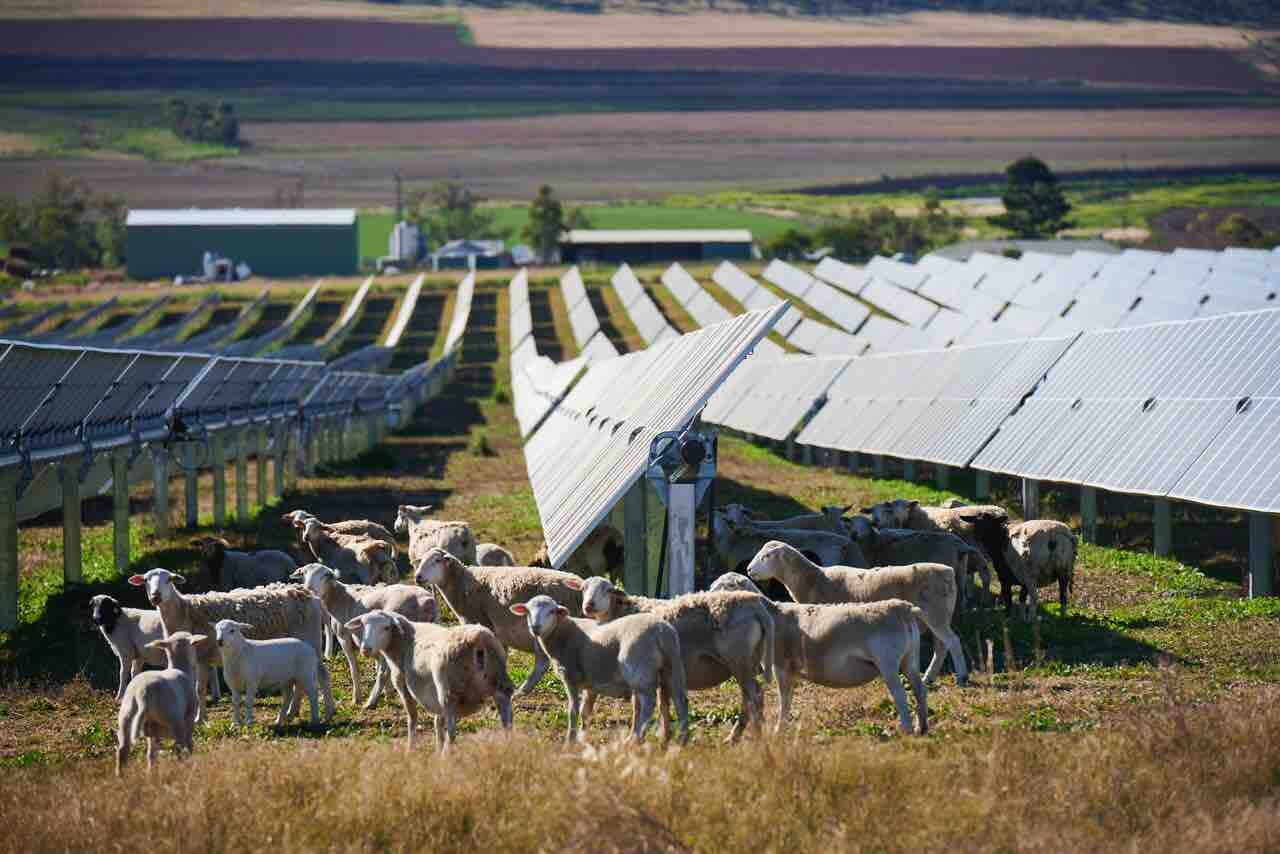 Australia's National Electricity Market achieved a new milestone on the road to renewables this week, when the combined output of small and large-scale solar exceeded that of brown and black coal generation on the grid for the first time.
According to the OpenNEM data feed, solar generated on rooftops and at solar farms surpassed the output of coal at 12.35pm on Sunday, to deliver a combined 9,427MW, or 41.2 per cent of demand, compared to coal's combined 9,315MW, a combined 41.1 per cent.
The new record was joined by a separate first, with the output of coal hitting an all-time low on Australia's main grid, just as "instantaneous" renewable energy hit a new high of 56.2 per cent.
The large share of renewables meant that negative prices ruled for most of the day, including in Victoria, where wind and solar provided for more than 60 per cent during the day, including a peak of more than 73 per cent in the early afternoon, also a record.NEMlog also noted that without curtailment of renewable energy output in Victoria, the share of wind and solar would have met 102 per cent of state demand, up from the record 99.1 per cent reached last week.
The post Solar exceeds coal for first time, as renewables set new records on Australia's main grid appeared first on Solar Choice.
Did you miss our previous article…
https://www.narecsolar.com/?p=178